Well lets see.... went up to Ipoh to attend a Swimming Technical Official Grade 1 Course. The highest of them all. Well of course can't miss out the nice interesting from there. Although went to eat a lot of food but just forgot to bring camera down :p so no picture. But here's 2 of the interesting places i went to and snap some well not so big deal picture. 1 set is from a Pau shop somewhere near northern part of ipoh in Langkap. Its near to Jaya Jusco though. So i guess its not northern after all. The pau here taste is good so not a bad choice to eat pau actually. Tasty and it have sumptious filling not those stingy stingy type of people. Second is from a flower shop where they sell flower what else... flower.
So here's the Picture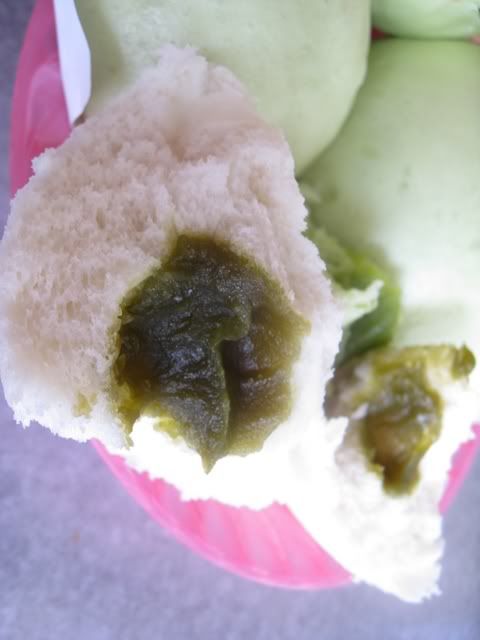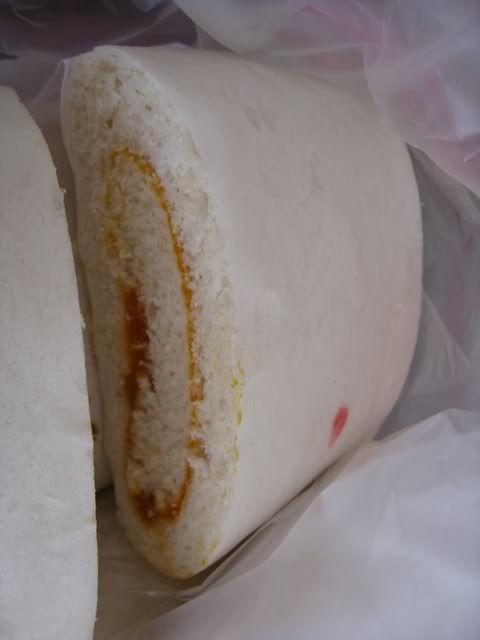 This one is a Lotus Paste and the one bigger one like a man tou is pumpkin.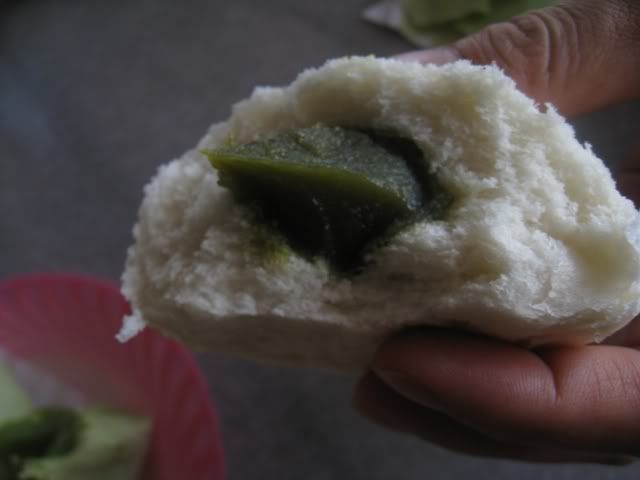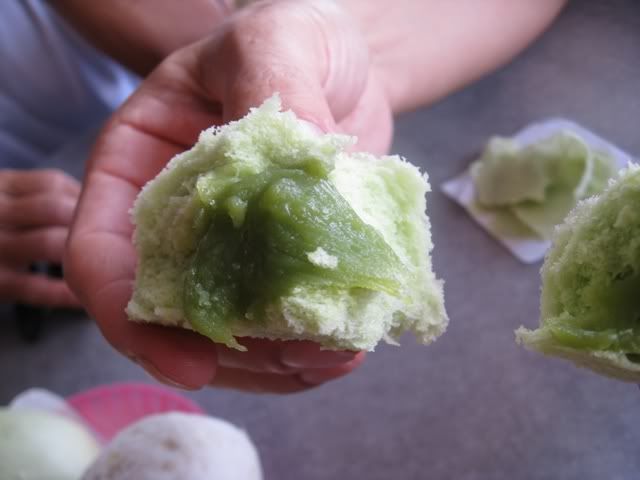 This two is Green Tea and Green Lotus Paste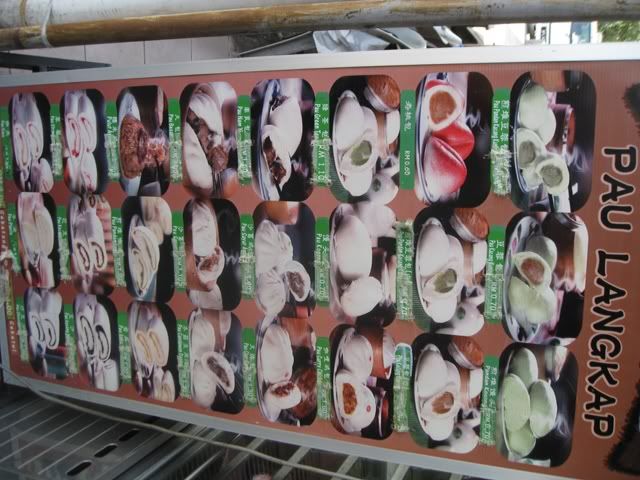 All the pau here are freshly made and steam on the same day itself. As you can see te variety of pau that's being sold here.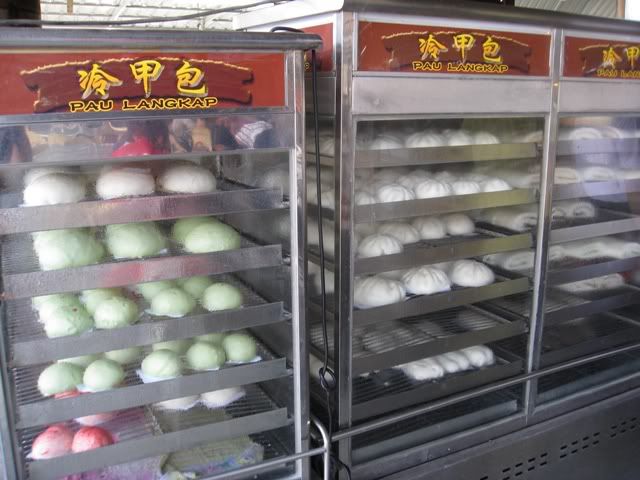 The steamed Pau and the Signboard of the company that's selling it.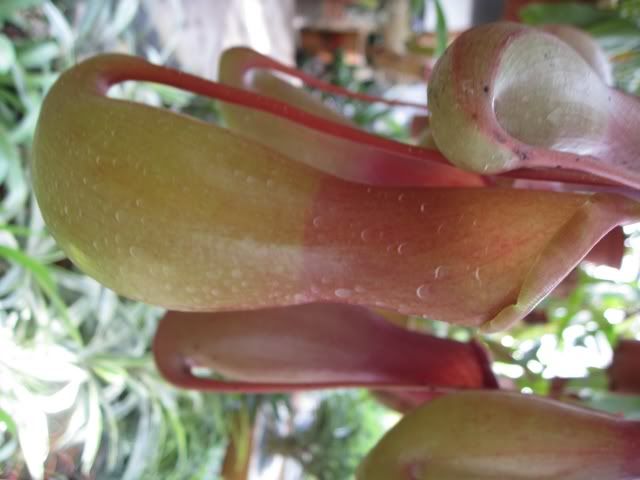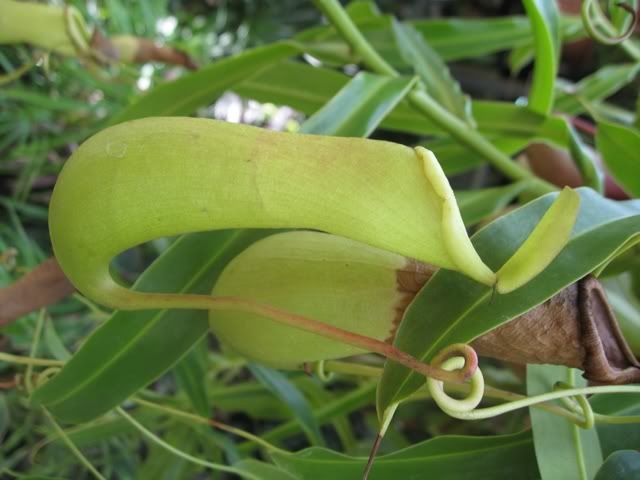 This kind of plant no need to mention name cuz i also forgotten about its name and i am lazy to go google to find it out. So anyhow i see 3 different variety of these plant here.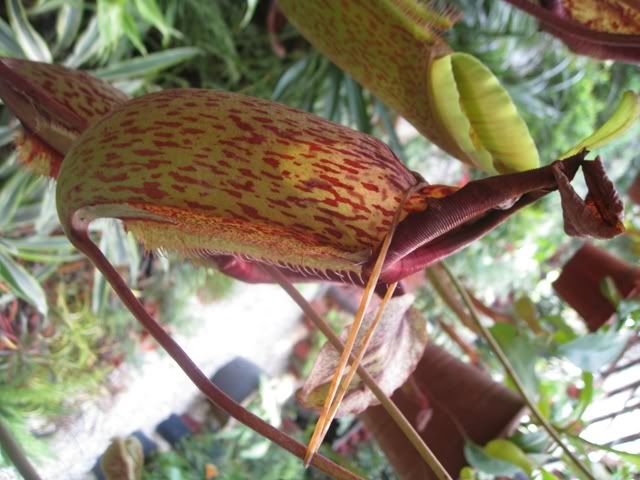 This one looks more enticing for a fly to fly into it. I wonder can we pluck it and use it as a cup :p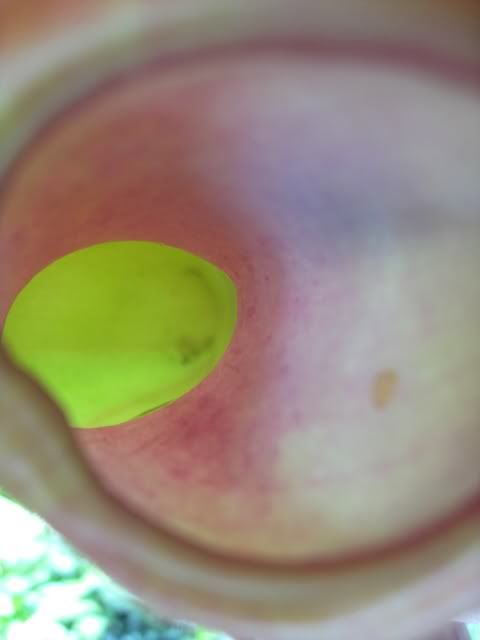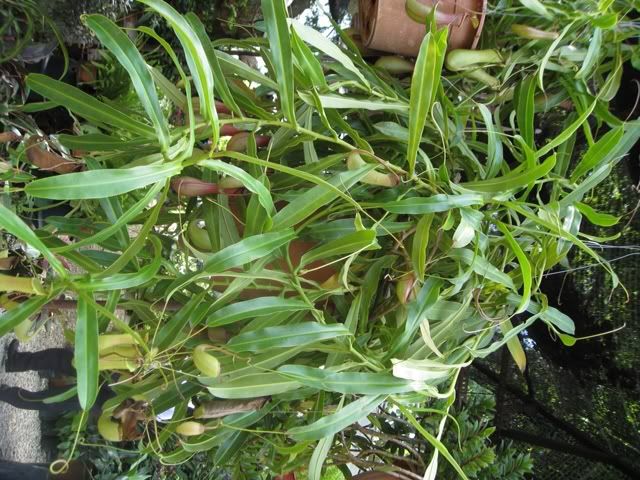 No there's no touchup to this first picture the greenish yellow is of real actualy color inside the plant. And the actual Plant that's being planted and for SALE too.
Orchid. I am no big naming fan of orchid but i do like the colors of orchid flowers. They are just so colourful.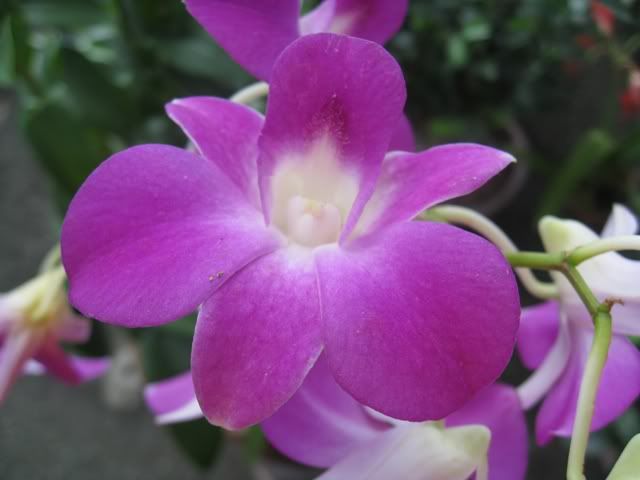 Another variety of Orchid that's for sale here.
Last of the Variety of Orchid. There was more actually just that i didn't notice it and when i did notices those nice colourful orchid its time to go for lunch already so too bad that's all the picture i got from IPOH.
Oh well... Am going up to penang for a few days and maybe might be going down to sg to walk walk. So purhaps may have more pictures to take and post.